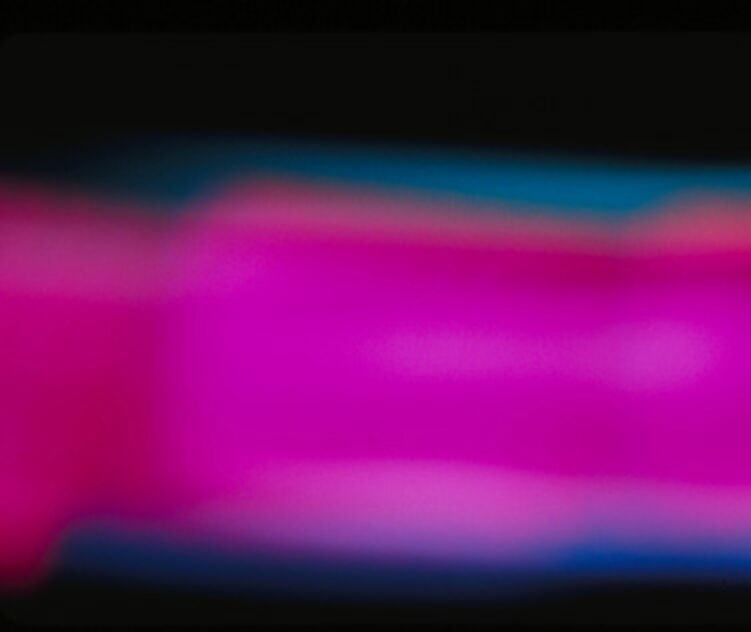 the REDUNDANT DOUBLE BOOK CLUB
Hi, I'm Murray Hidary musician and impresario of MindTravel. And, I'm Andrew Barrett, Meditation Teacher and impresario of Dating & Meditating.
I love to read, but I zone out a lot. So I came up with a life hack where I read a physical book, and listen to the audio book at the same time.
My attention allows me to read faster because I'm absorbing through two senses. This creates a skyrocketed retention rate. When I told Barrett about my redundant reading technique, he suggested we start a book club using this format. So that's what we're doing.
The Redundant Double Book Club.
We'll read and listen to the book at the same time, meet, have dinner, and discuss.
This is about nourishment, not feeling guilty about being strapped for time or not having reading Moby Dick. We'll choose books on the shorter side to compliment our efforts.
Speaking of nourishment, there is another aspect we'd like to share. It's matriarchal- as in centered in the idea that humans are a female-centric species. Women are the epicenters of our social interactions, and when we follow that guide, things tend to fall into place.
As we meet, the women will be the anchors of the group, speaking first about the book, and become the central, highly regarded role that they deserve.
We aim to create a virtuous circle that makes everyone happy.
So, if you're interested in reading, listening, and engaging in books within a female centric format-
We invite you to bring your eyes, and ears, to THE REDUNDANT DOUBLE BOOK CLUB.